Co-ops Vote
Co-ops Vote is a non-partisan project of America's Electric Cooperatives designed to inform its members on the key issues facing electric co-ops and encourage them to vote and support their co-ops and the communities they serve when they go to the polls. We do not endorse or recommend any candidates for election.
For more information, visit www.vote.coop.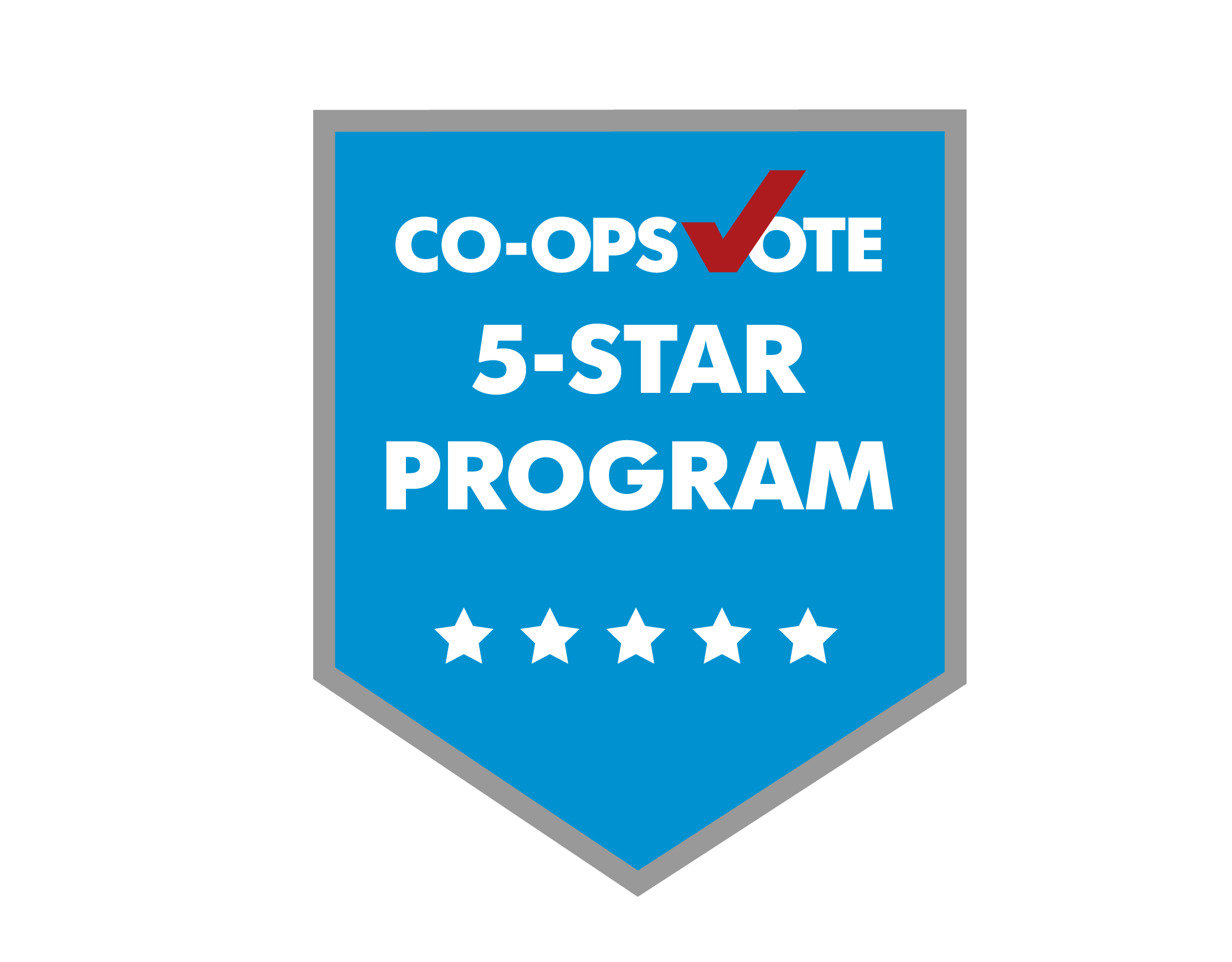 Copyright © 2022 Cookson Hills Electric Cooperative, Inc. All rights reserved.