Board of Trustees
Cookson Hills Electric Cooperative is governed by a seven-member board of trustees. The board is made up of members who actively participate in setting policies and making decisions. The elected representatives are as follows:
District 1
Rocky Woods, Sr.
Trustee
District 2
Theron Croisant
Trustee
District 3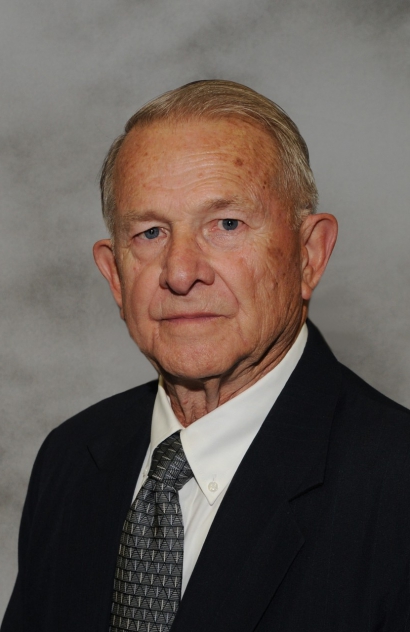 Joe F. Falleur
Vice President
District 4
William T. Mills
President
District 5
Kenneth "Chick" W. Kelley
Secretary-Treasurer
District 6
Joe E. Ogle
Trustee
District 7
Ronnie Pevehouse
Trustee
Copyright © 2018 Cookson Hills Electric Cooperative, Inc. All rights reserved.