View AllArchives: July 2021
---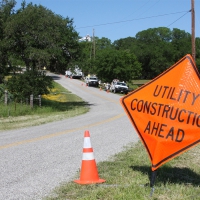 July 29, 2021
Scheduled Maintenance Outage

Cookson Hills Electric will perform maintenance during a scheduled outage at the Akins substation.
---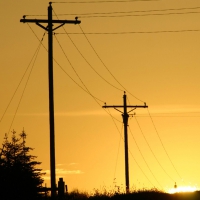 July 28, 2021
SCAM ALERT!
We want to warn our members of a recent scam attempt. One of our members received a call from someone who claimed to be a lineman for Cookson Hills Electric Cooperative. The caller informed the member their electric bill was past due, and that the meter would be pulled and service disconnected if the member did not pay the past due amount of $500.
---
Page 1 of 1
CATEGORIES
ARCHIVES
Copyright © 2021 Cookson Hills Electric Cooperative, Inc. All rights reserved.