View All Category: OPERATIONS
---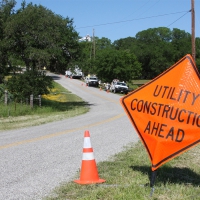 July 11, 2017
On July 11, 2017, Gordon Construction began performing needed upgrades to our electric system.


---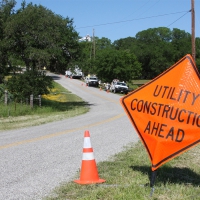 July 10, 2017
CHEC has contracted with Progressive Solutions, LLC, to proceed with our annual brush control program on the right-of-way associated with CHEC.
---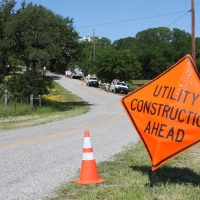 May 5, 2017
Wright Tree Service and West Tree Service maintain right-of-ways throughout 2017.
---
Page 1 of 1
CATEGORIES
ARCHIVES
Copyright © 2017 Cookson Hills Electric Cooperative, Inc. All rights reserved.